Checking the Eluxury website today I found these cuties...I'm seriously thinking about getting these..
Dsquared 'Ever After' tee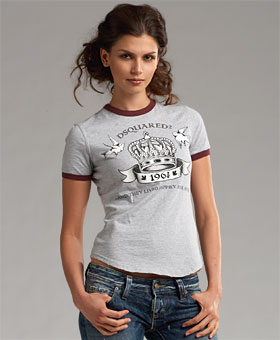 Dsqared Biker jacket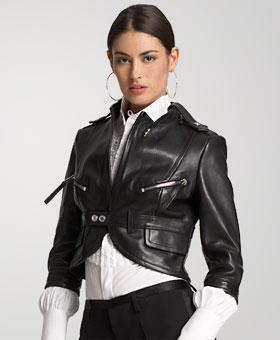 Dsquared 'Lady' belt buckle
I need to join a fashion community, lol.
Today sucks! My boy might have gotten in some trouble...My Chemical Romance 's performance for the pre-show for the MTV Video Awards really sucks! I guess I'm just not a big MCR fan like I thought I was...
Current Music:

My Chemical Romance performing on MTV Video awards...